Walk down our red-carpet of star-studded games and bask in the spotlight of triumph.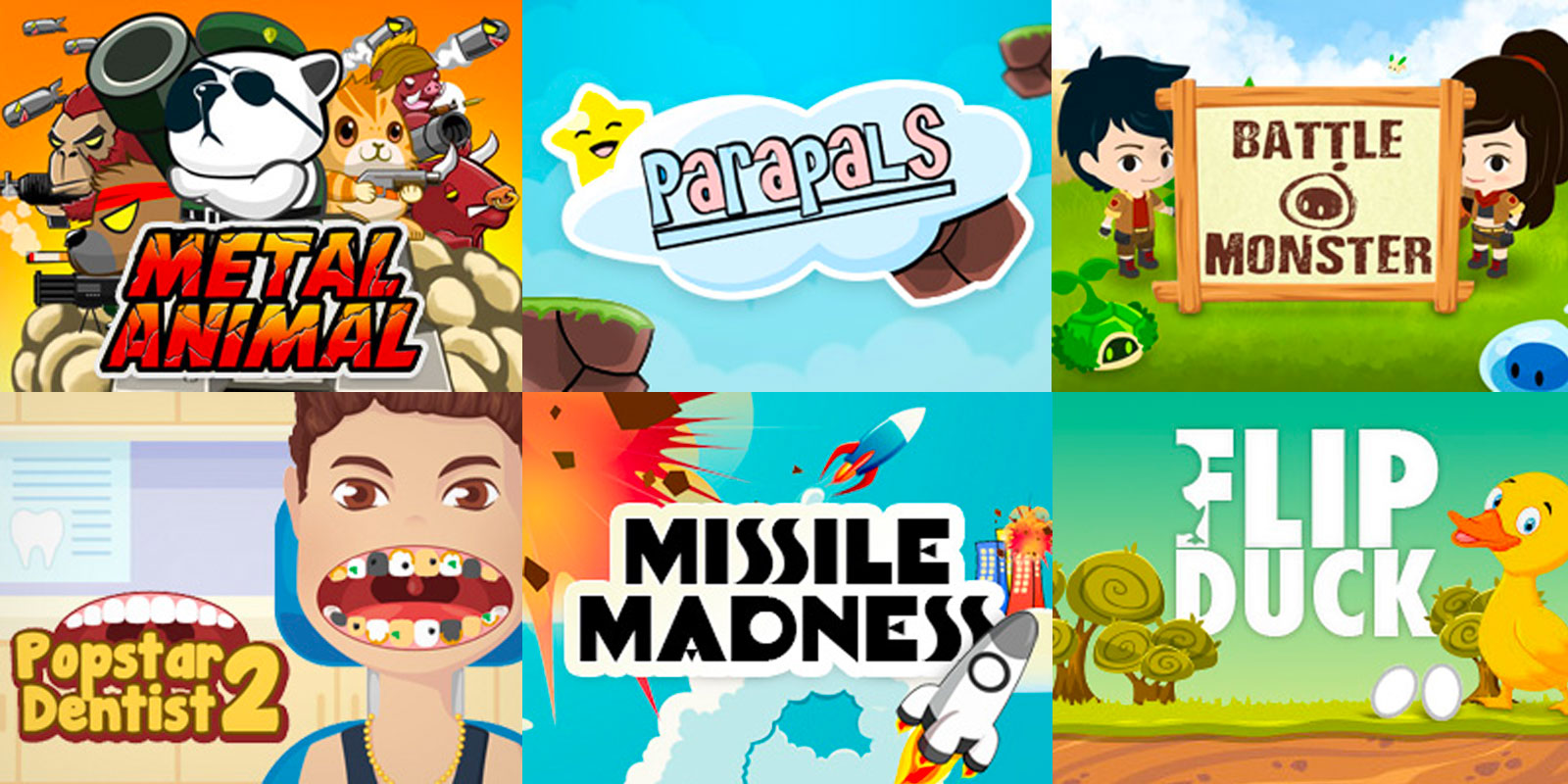 Action
Get addicted to games that hit multiple levels of excitement. Become the next hero as you twist, turn and burn with our thrilling action games.
Metal Animal
Battle Monster
Tactical Squad
Flip Duck
Parapals
Missile Madness
Turret Turmoil
Popstar Dentist 2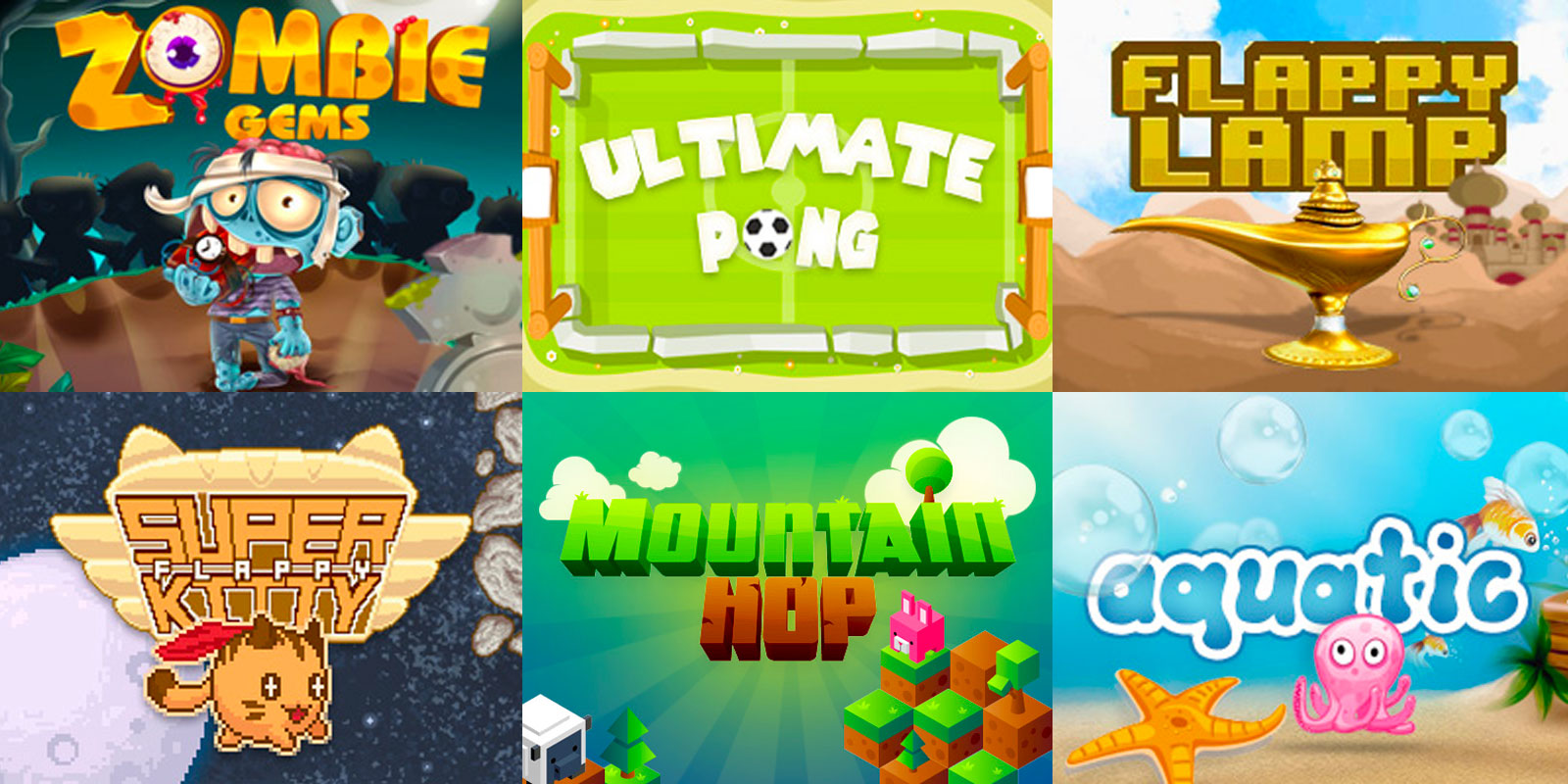 Arcade
Rediscover classic blockbusters loved by generations old and new. From ping pong clashes to pinball challenges, you'll fall in love all over again with a familiar time and memories.
Zombie Gems
Ultimate Pong
Date Night
Flappy Lamp
Super Flappy Kitty
Mountain Hop
Jelly Jumper
Aquatic
Bubble Pop
Color Frenzy
Carrot Crave
Split Ball
Golf Blast
Neon Challenge
Space Miner
Munch Monsters
Sky Drop
Phantomb
Cookie Chomp
Zombie Walker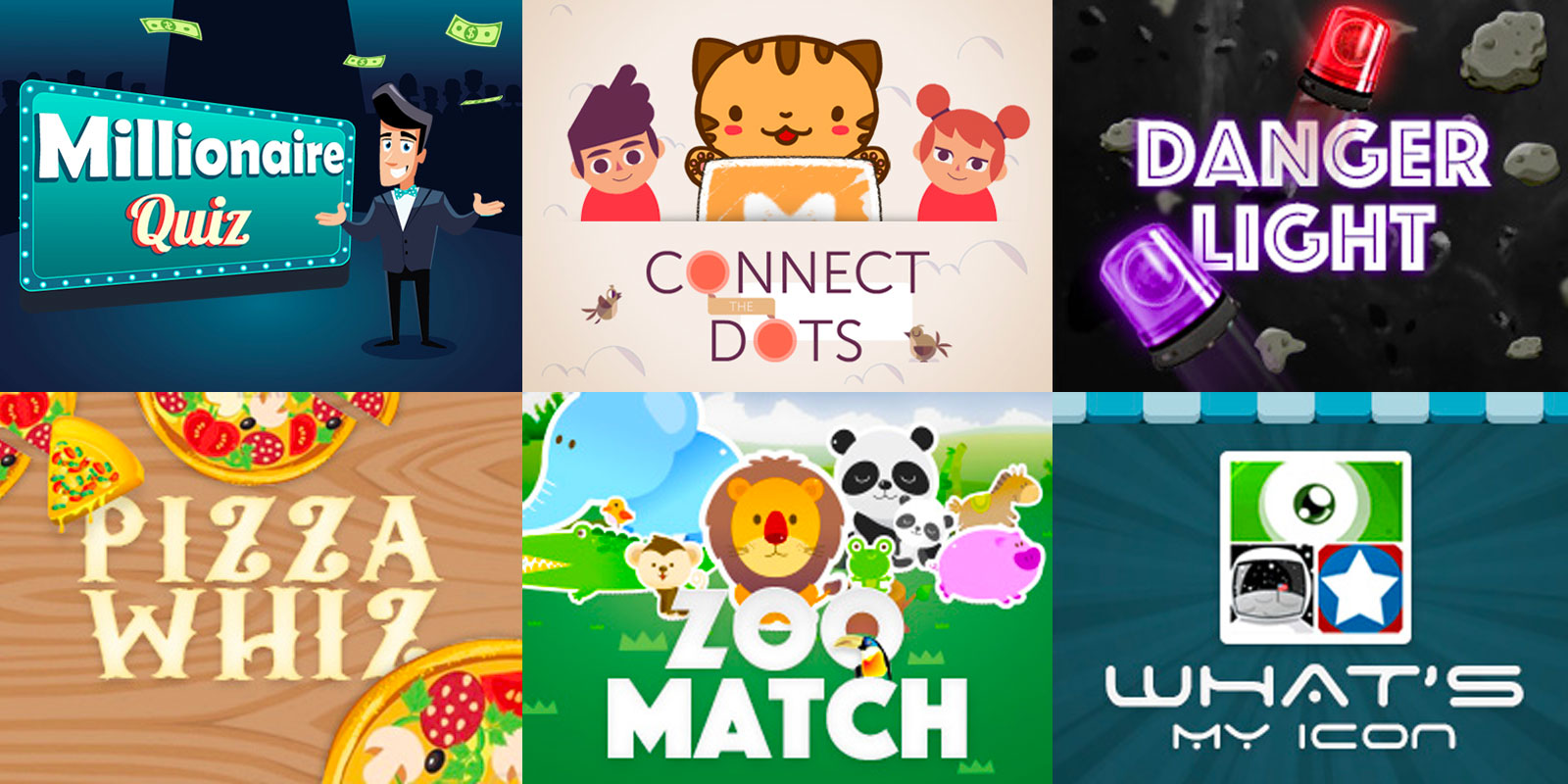 Brain
Turboboost your brain power with games designed to drive you nuts. Outshine and outsmart other mortals and crown yourself the ruler of all things smart and savvy.
What's my Brand
What's my Icon
Pack your bag
Memory Flex
Pattern Flex
Flush
Tri-Memory
Rainbow
Pizza Whiz
Zoo Match
Factory Rush
Danger Light
Connect The Dots
Millionaire Quiz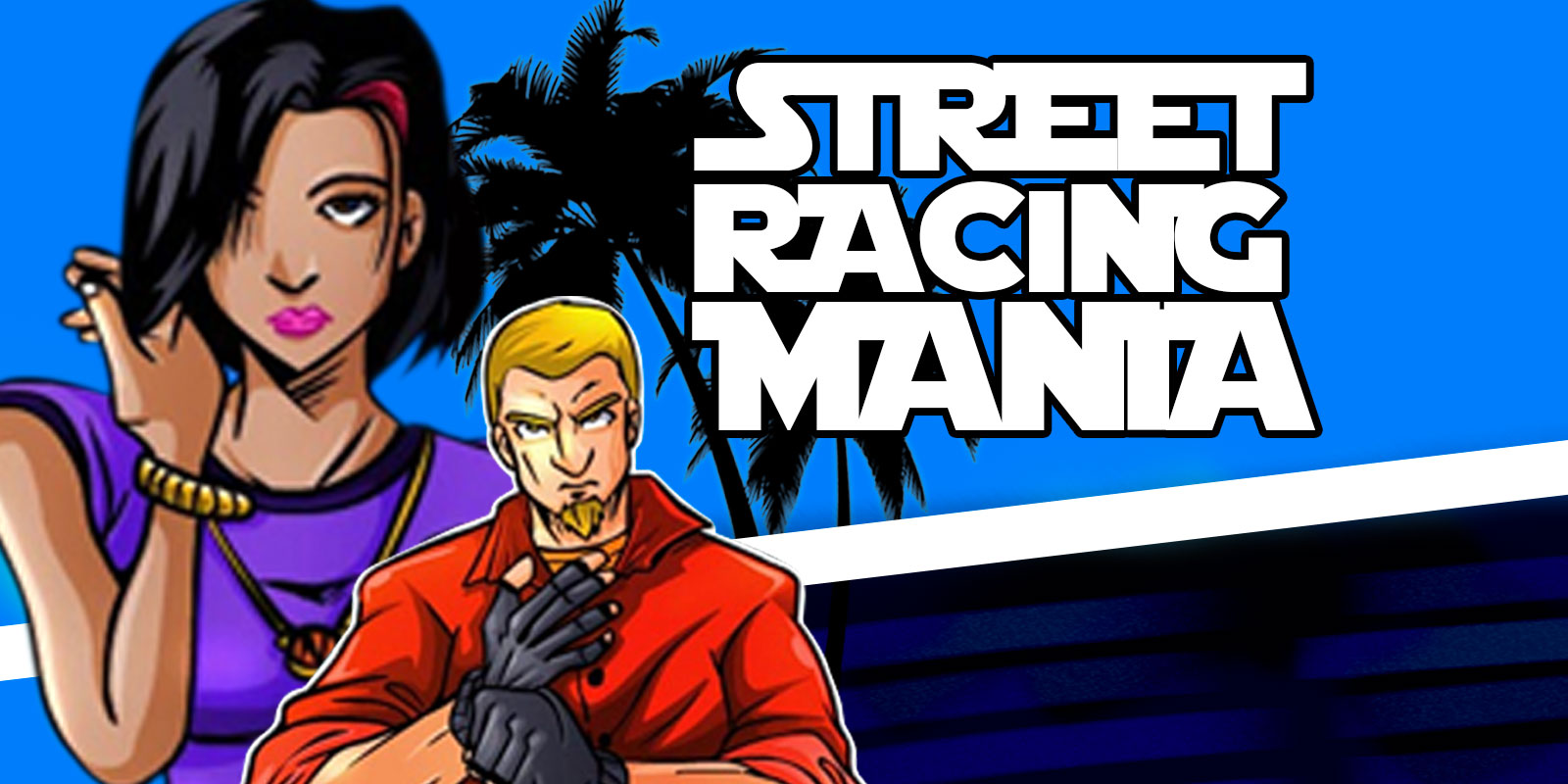 Racing
Rev up your engines and satisfy your need for speed with our adrenaline-pumping collection of racing games. Unleash your inner street freak and take the wheel for the ultimate thrill ride.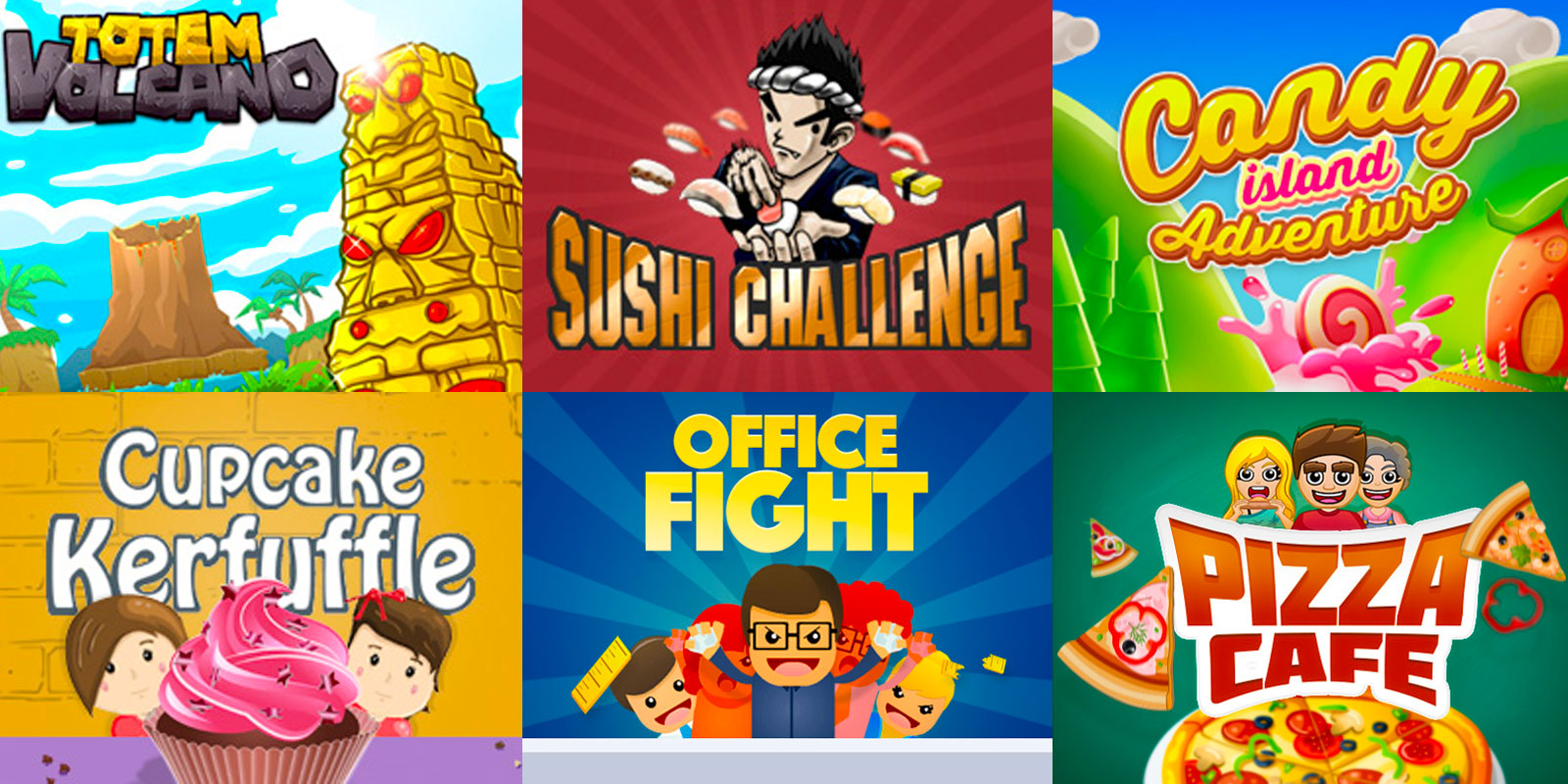 Strategy
Get your battle plans ready and sharpen your mind with our strategy games. Handle enemy raids, master diplomacy, and loot to your heart's content. Our slick games are designed to bring out the brilliance of your inner mastermind.
Totem Volcano
Dragon Island
Candy Island Adventure
Jelly Hunt
Sushi Challenge
Ships and Monsters
Dungeon Sweep
Cupcake Kerfuffle
Hex Wars
Space Controller
Office Fight
Pizza Cafe
Robots vs Aliens
Cricket Smash